About US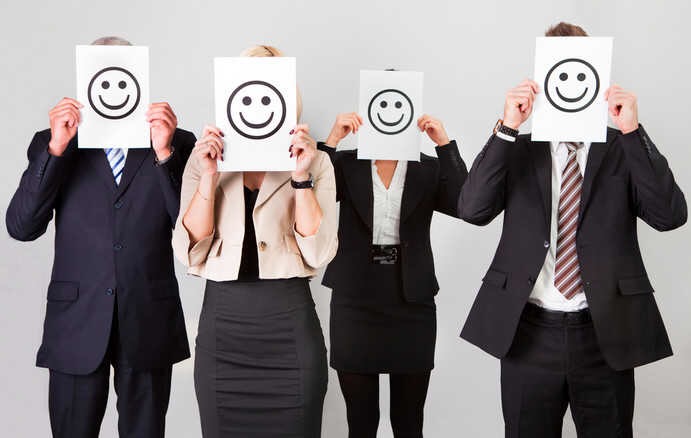 ThinkParts was founded in 2007 by Da.Fang in the Hang Zhou, Zhe Jiang, China. we has do business of thinkpad parts about 10 years,The primary mission of the company was to establish itself as a high quality, reliable, spare parts provider worldwide in the secondary marketplace.
Our business with a strong background of Lenovo and primary focus in the Lenovo ThinkPad and IdeaPad parts arena, our goal is to set up a leader in the secondary marketplace of Lenovo laptop parts, We work on it every day.
Thinking-world Committed to provide lower price and higher quality, Faster transport, Better service, by our service can let your laptop work again or be better with lower payment.
We have more than 50000+ in stock for Lenovo parts, but we are also can't sure every parts are list on web site, if you need any Lenovo parts, you can contact us for check stock, we will reply your message as soon as possible. usually we will ship your order within 3days,every order all with tracking number for shipment, we will contact you soon if your order need more days, if item out off stock, we will refund your payment within 2 days and cancel your order soon.
We treat each customer with great care, and each order with precision, in order to build lasting relationships with each client we earn. At Thinking-World.com, each individual strives to provide an elevated and personalized level of customer service and satisfaction that far exceeds industry standards.
At Thinking-world.com,we believe in taking every possible step to ensure that we get the job done right, the first time, every time.,

Working time: Beijing Time (GMT 8)
Monday to Saturday 9:30 AM to 00:00 PM
Sunday & Public Holidays Suspension of service

The ThinkParts thanks you for your interest in our web site. We look forward to serving you